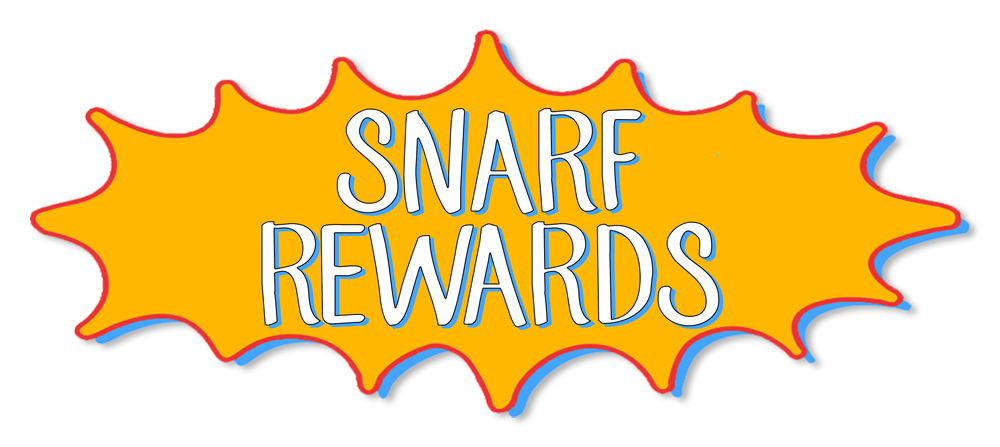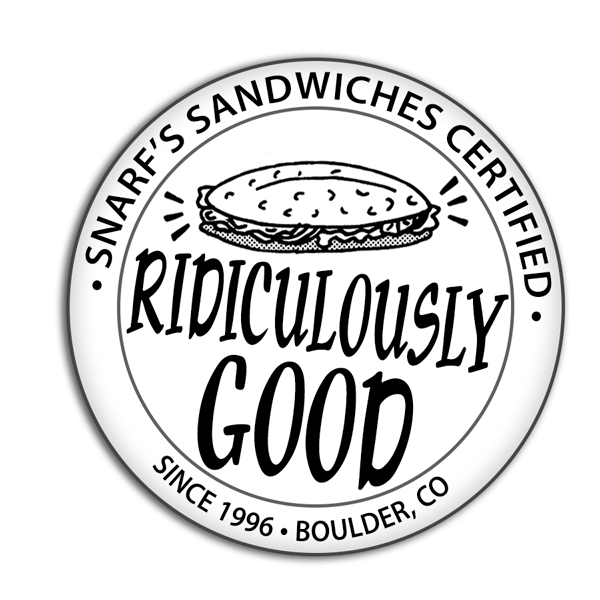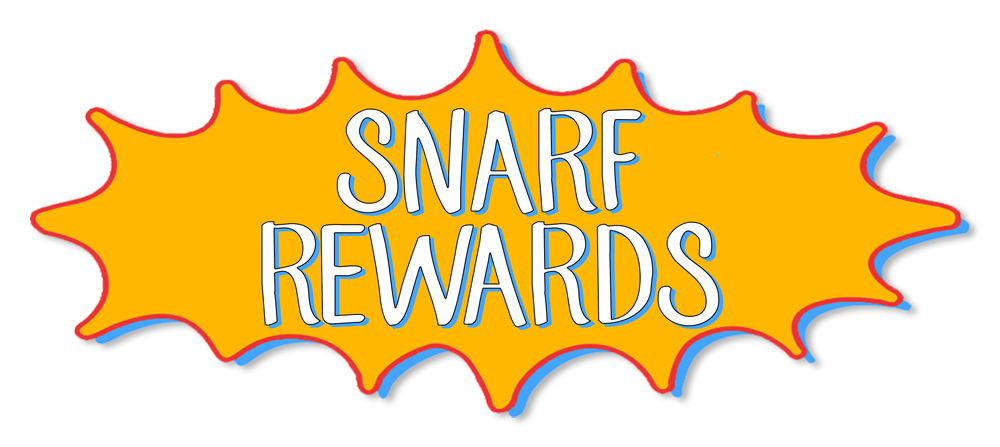 Join our NEW SNARF REWARDS program and
GET $5 OFF an order of $10 or more!
Get $5 OFF AN ORDER OF $10 or more at Snarf's Sandwiches or Snarfburger when you sign up for SNARF Rewards on our new app!
(new app coming soon!)

*
Program and app are for Colorado and Texas locations only.
HOW IT WORKS:
$1
=

1 point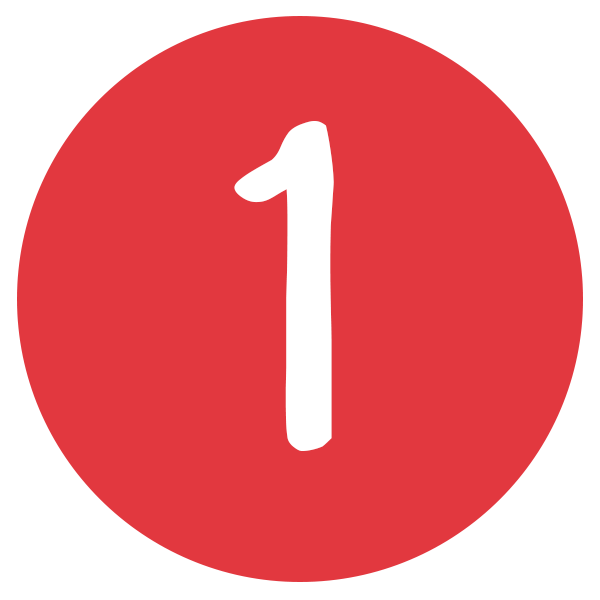 Create a SNARF Rewards account online
or through our app and just like that... you're on your way to earning
FREE food!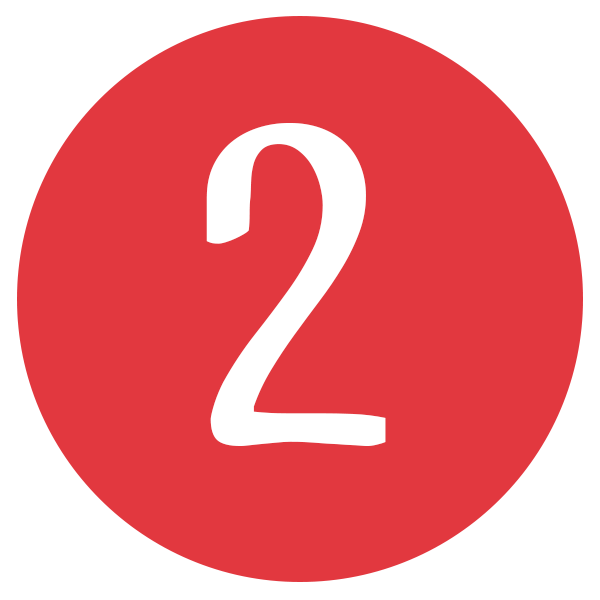 Earn 1 point for every dollar spent at Snarf's Sandwiches (Colorado & Texas locations) and Snarfburger.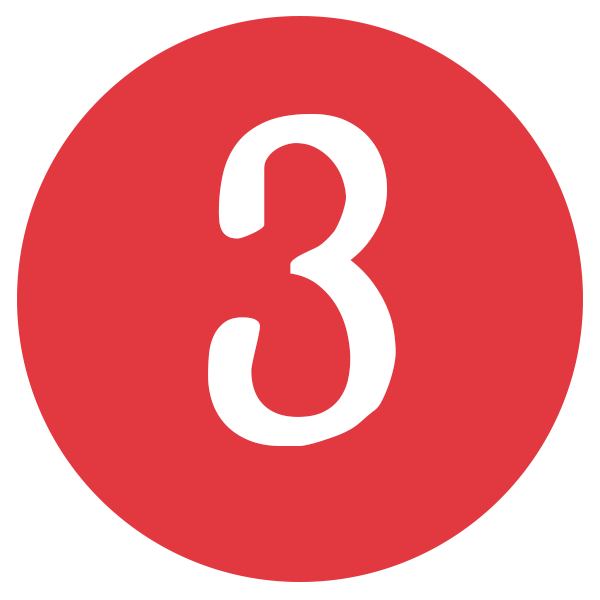 Redeem points for
drool-worthy food!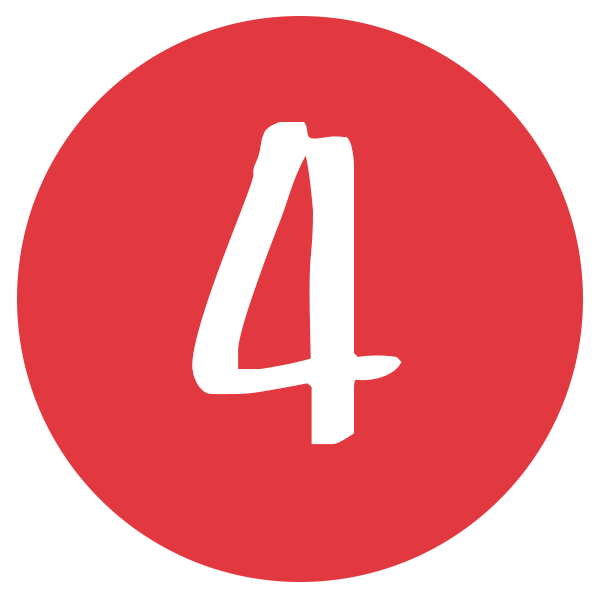 Plus free stuff for your birthday, referrals, and sometimes just because
we ❤️ you.
WHAT YOU GET: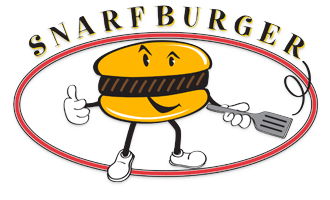 50 points
Free Chips or Drink at Snarf's


OR
Free Side or Drink at Snarfburger


100 points
Free 7-inch Regular Sandwich or Salad at Snarf's


OR
Free Burger at Snarfburger


150 points
Free 7-inch Specialty or Not On The Menu sandwich at Snarf's


OR
Two Free Burgers at Snarfburger


200 points
Free Meal at Snarf's
(7" sandwich, chips, & drink) at Snarf's


OR
Free Meal at Snarfburger
(burger, side, & drink) at Snarfburger


250 points
Two Regular 7-inch Sandwiches w/ Two Chips at Snarf's


OR
Two Double Burgers w/ Two Fries at Snarfburger


**If you were a member of our old loyalty program, your points will migrate to our new program when you create a Snarf Rewards account using the same email address.**

You may ask "What should I expect when my points migrate from the old program to the new?" Well, we'll tell ya! Our old program's point calculation was based on 10 points per $1 spent. Our new program's point calculation is simple... 1 point per $1 spent. Your points from the old program will be reduced by a value of 10 in order to convert to the new point calculation; but your points will still be as valuable as they were before because it takes fewer points to redeem free food.