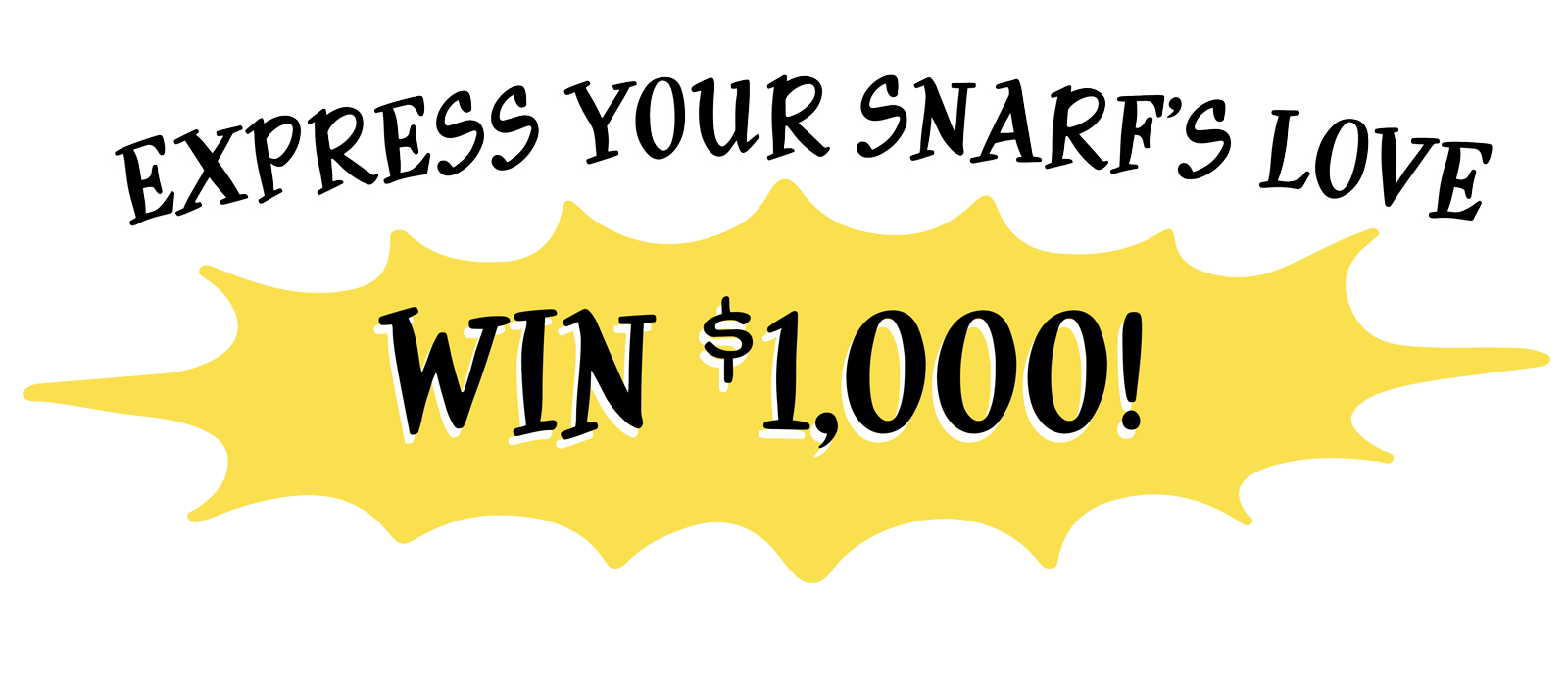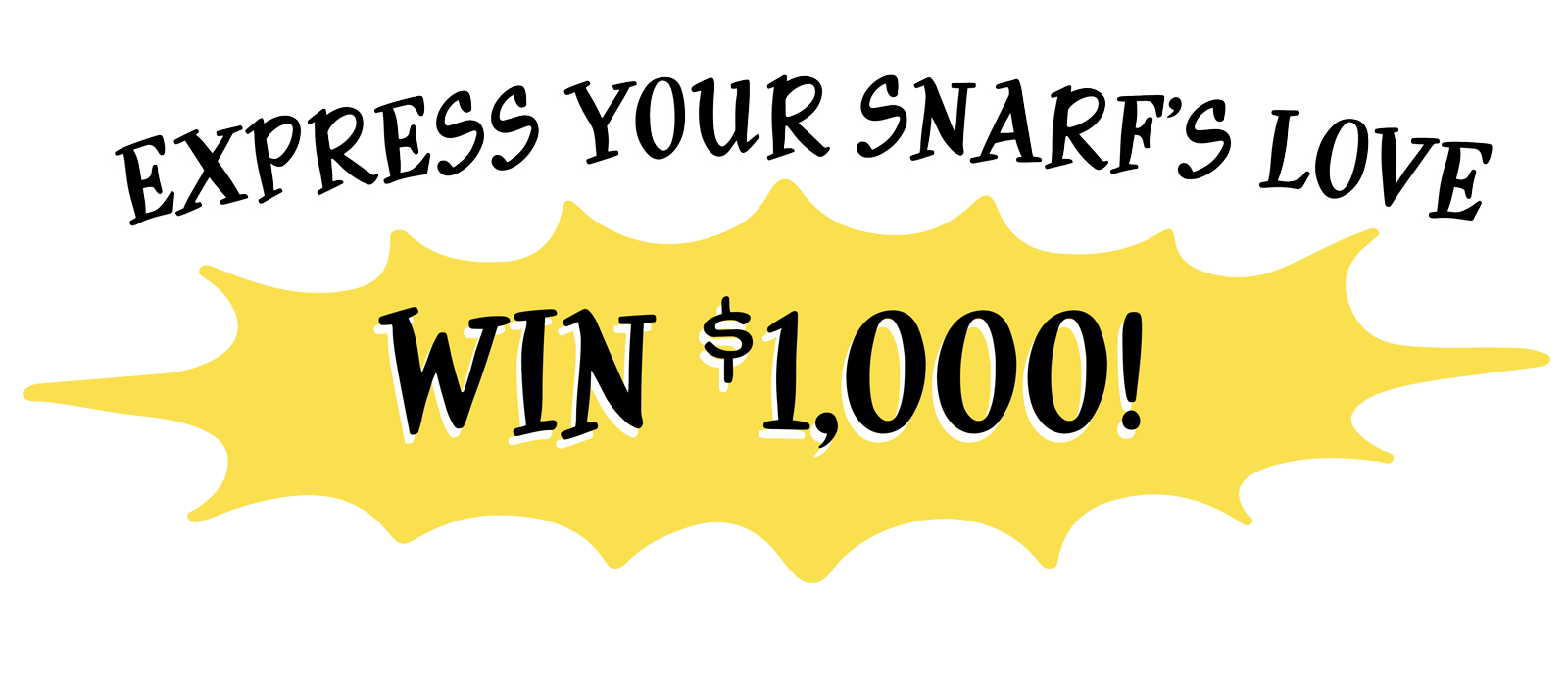 Express your Snarf's Love for a Chance to Win $1,000!

Writers, poets and heralds of all sorts...
Snarf's & Snarfburger are awarding $1,000 each for the most eloquent of Snarf's flattery put to prose. Count the way thee loves us and we will love thee back and it will be worth $1,000. Good luck!
Step 1: Show off your creative writing skills and put to word what you love about Snarf's or Snarfburger.
Step 2: Complete the form below and hit "Submit Entry" by 5/31/23.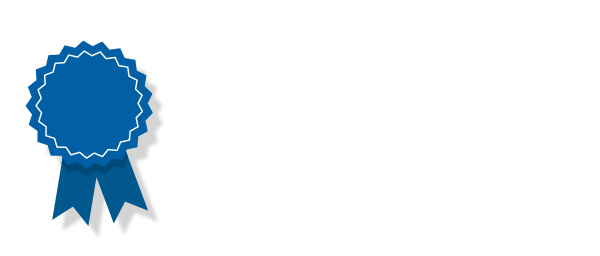 $1,000 first place
&
two $500 runners-up

$1,000 first place
&
two $500 runners-up
*Entries must be received by 5/31/23. All submissions belong to Snarf's Worldwide to use at our discretion. Limit one entry per person. Employees may enter but are not eligible for prizes. View Official Rules.
The contest entry period has concluded. Watch for a winner announcement shortly!