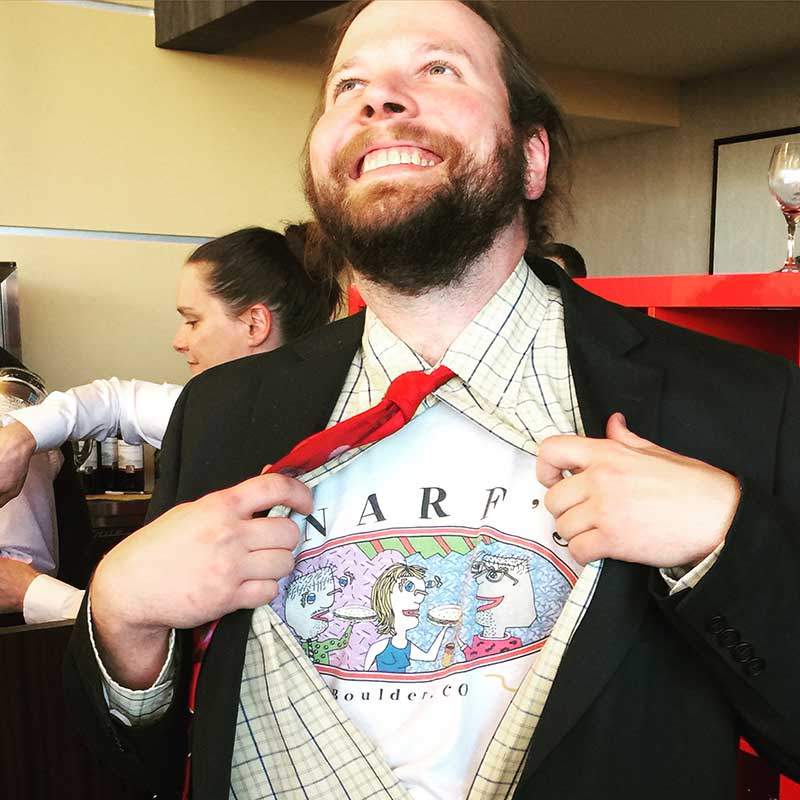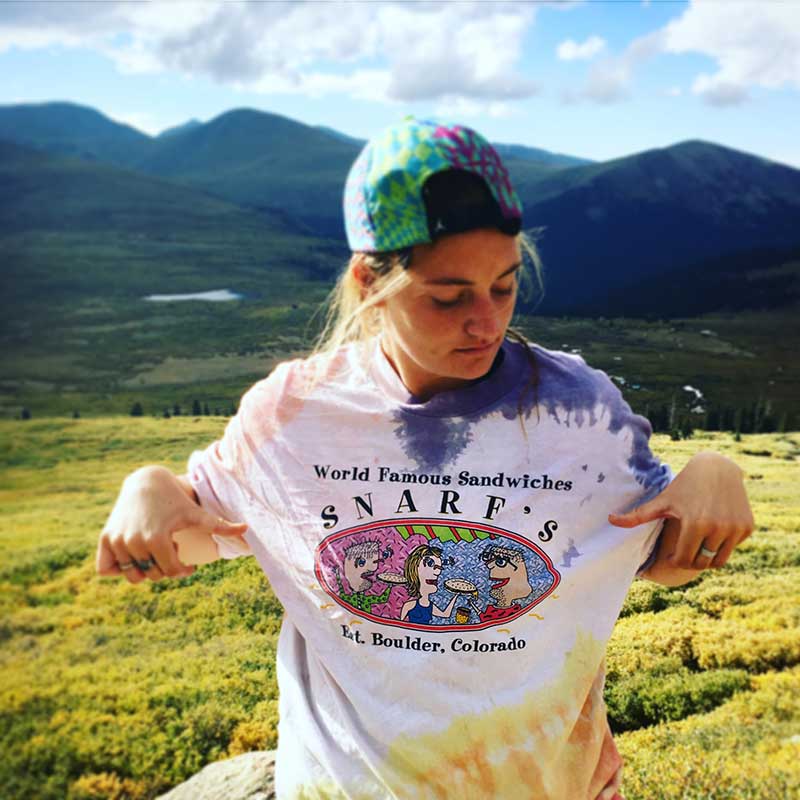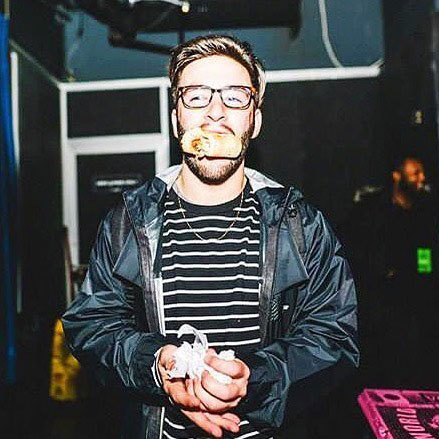 Join our eClub affectionately called the "Snarf's Insider" and we'll keep you in the loop on all things snarfy. You'll also receive a welcome gift for signing up and a FREE SANDWICH on your birthday! We vow to keep your information private so what have you got to lose... other than your craving for oven-toasted goodness!?
Contact Information
Birthday
Help us get to know you more.
We want to learn more about you so we can send you messages based on your interests. This quick survey is optional, but it would be very cool if you would take a minute and fill it out.
I eat Snarf's when I'm near... check all that apply
When do you Snarf? Check all that apply
Do you typically dine in, carry out or have it delivered?
How do you typically order?
How would you describe yourself?
Do you have children 12 and under?
By hitting submit you are agreeing that you are at least 13 years old.